Were you injured at work? We're here to help!

YOUR COMPENSATION,
MY VICTORY!
Let Our Experience Be Your Guide
Serving the Greater Toronto Area and beyond, MiaLegal brings to clients a wealth of experience in the workers' compensation and employment law field.
Founded by Mia Liu, a Licensed Paralegal, and a Notary Public, MiaLegal is committed to helping clients get back on their feet with all support they deserve.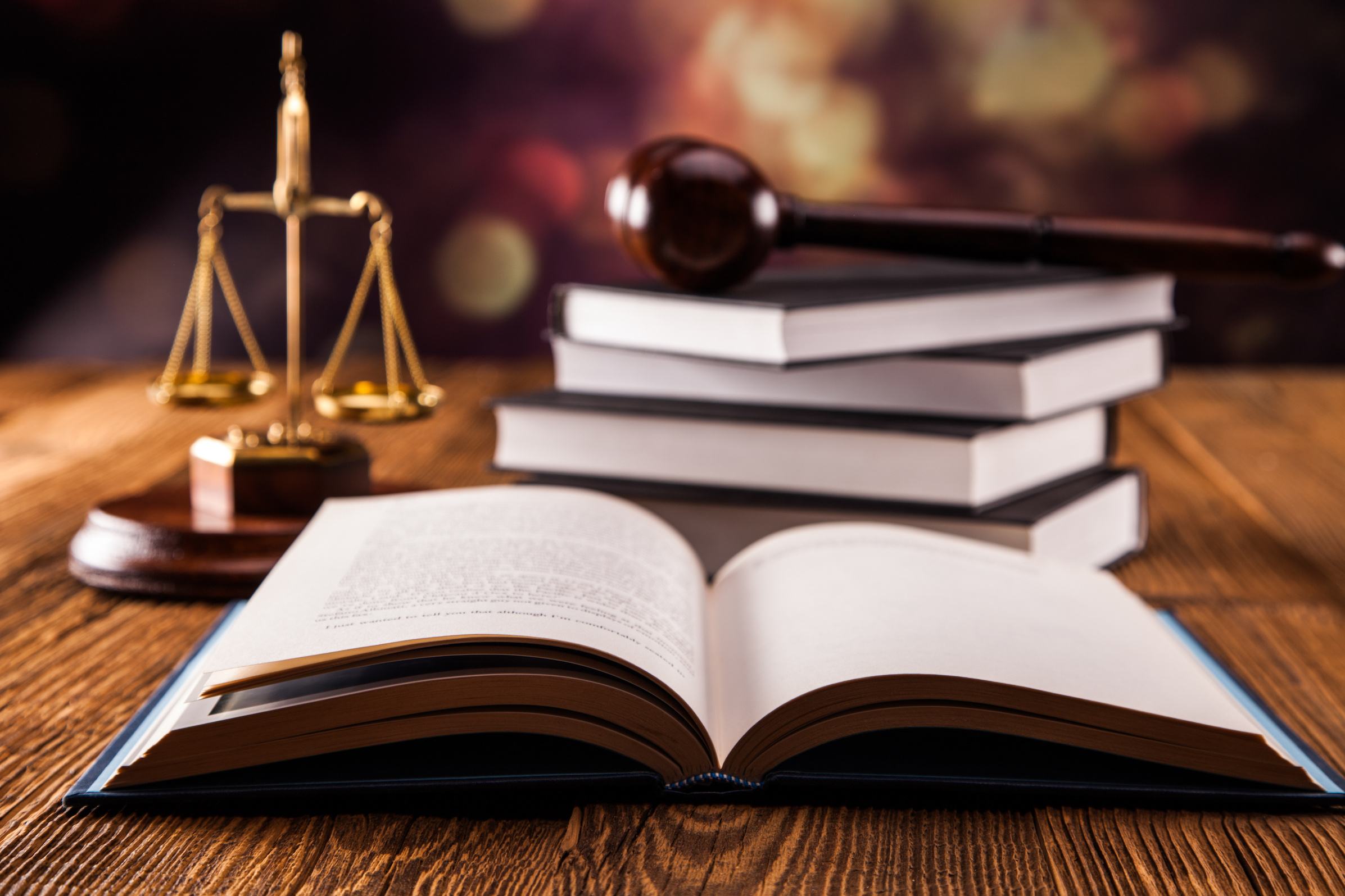 Initial Entitlement to WSIB Benefits
First step of a WSIB claim is to determine whether you are eligible for WSIB benefits

Loss of Earnings Benefits (LOE)
If an injured worker lost his/her source of income as a result of a workplace injury, he/she is entitled to LOE

Non-economic Loss Award (NEL)
If an injured worker sustained a permanent impairment, he/she may be entitled to non-economic Loss Award
Health Care Benefits (HCB)
Health care treatments are paid by the WSIB to help an injured worker recover from a work-related injury

Psychotraumatic Disability
Get the recognition of psychotraumatic disabilities resulting from a work-related accident

Return to Work Plan
Assist in returning to a job that is safe, productive, within your functional capability

Recurrence
A deterioration or a recurrence of the injury may occur. Further health care benefits or LOE can be requested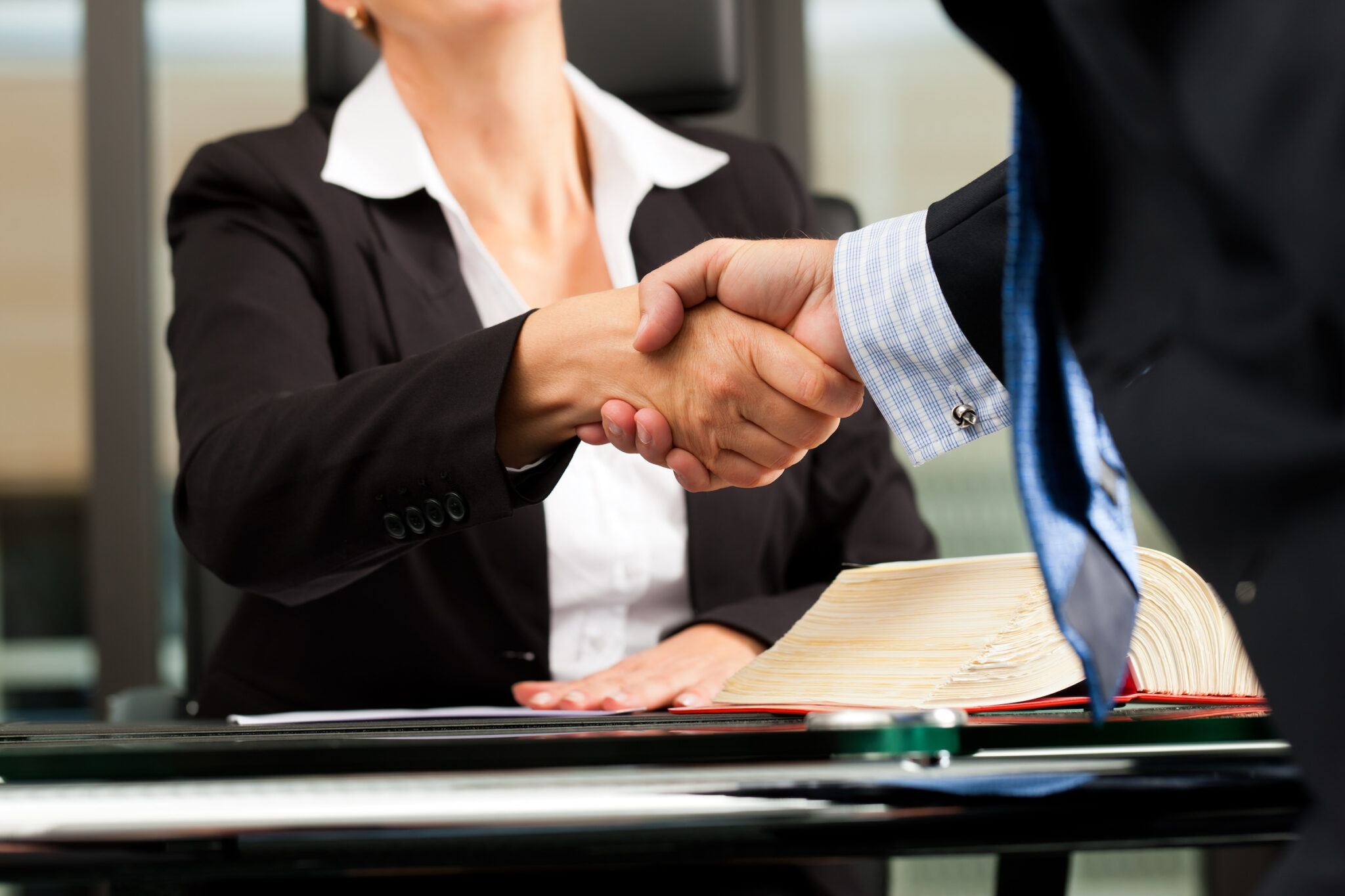 Affordable and Exceptional
MiaLegal offers customer-centered services in an affordable manner.

Experienced in Work-related Injury Claims
MiaLegal has years of experience and victories in helping injured workers fight for their legal compensations related to workplace injuries.
Precise, Multilingual Services
MiaLegal is pleased to serve you in English, Mandarin, and Cantonese. We keep you updated throughout the course of your claim in whichever language you are most comfortable with.