The Workplace Safety and Insurance Board (WSIB) has exclusive jurisdiction in deciding work-related injury claims in Ontario. With the WSIB, both the employer and worker enjoy a right to appeal a decision about compensation resulting from a work-related injury and illness. 
The Workplace Safety and Insurance Appeals Tribunal (WSIAT) is where you challenge the WSIB decisions and is the final level appeal regarding workplace safety and insurance issues. 
If you receive a denial from the WSIB, MiaLegal assists you in appealing your case to the WSIAT. Services with respect to work-related injuries:
 Representing injured workers and employers on all WSIB matters and appeals
Representing injured workers and employers on all WSIAT appeals
Providing training to employers regarding WSIB claim management and workplace injury prevention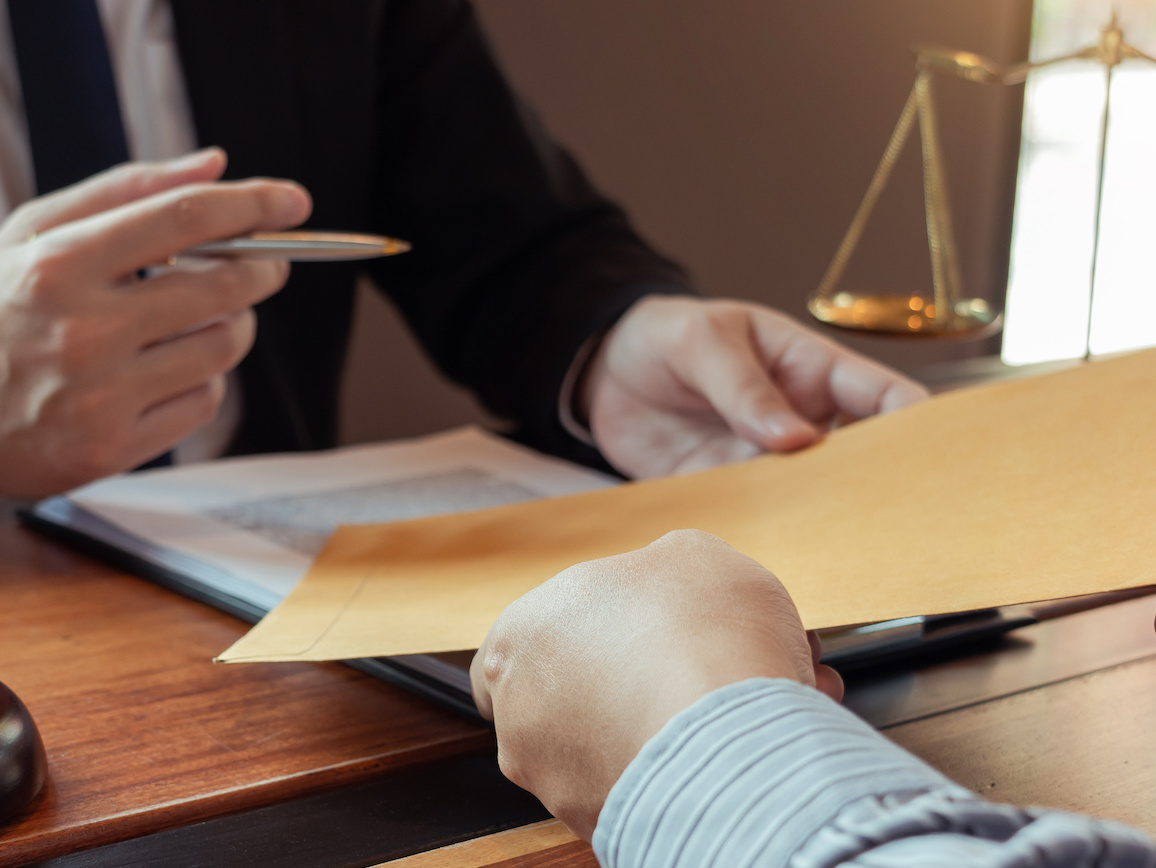 Demand Letter
When others cause damage to your property or reputation, a demand letter can commence the negotiation process to inform them of your rights, remind them of the consequences of their actions, and require them to stop the infringement or perform specific legal or contractual obligations.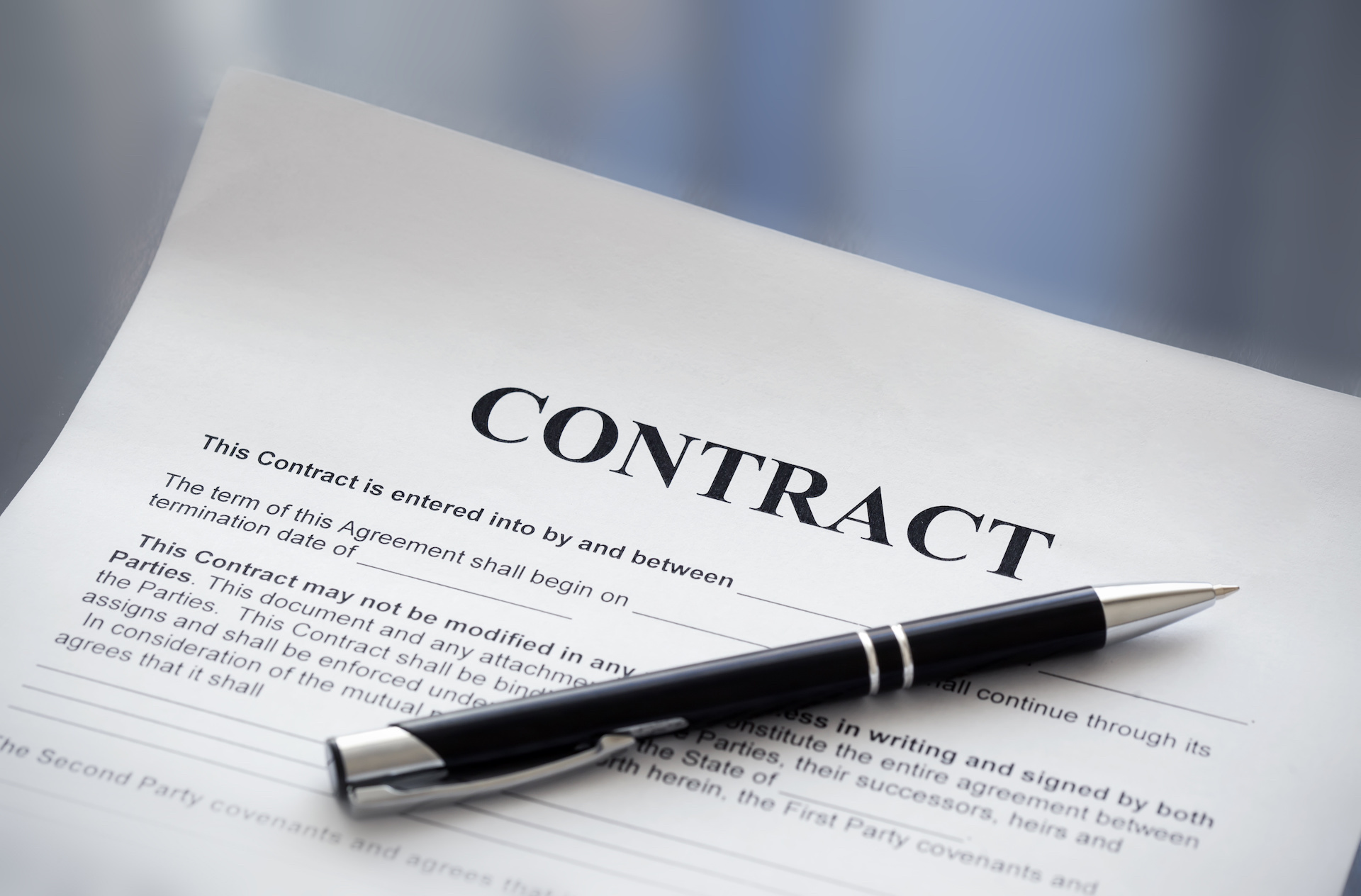 Contract Drafting
Whether it is buying, selling, borrowing, or employing others, a contract that complies with relevant laws and regulations and specifies rights and obligations can reduce risks from the origin. MiaLegal drafts contracts for your or reviews your contract templates and customizes contract terms to meet your requirement.